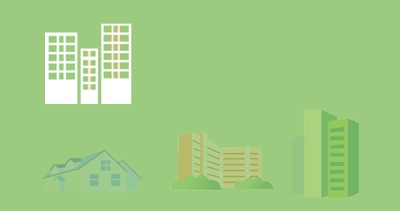 Main products based on client
High pressure metal closed SF6 ring network cabinet, high-voltage vacuum circuit breaker cabinet, high-voltage ring network cabinet; low cut-off value of high-voltage vacuum load switch, high pressure compressor load switch, high breaking switch, high voltage vacuum circuit breaker, high-voltage sulfur hexafluoride breaker, six resistor; switch intelligent firewall, intelligent modular switch, intelligent outdoor column; small volume and high performance of box-type substation, terminal user automatic control equipment of high, low-voltage electrical products.
The cluster service installation
At the same time, provide all kinds of standard and non-standard electric power complete equipment and components are designed and installed according to customer requirements.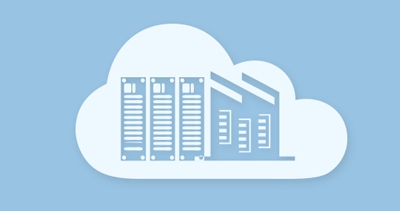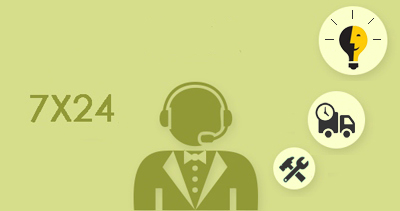 Quality service system & after sale service
Product quality and technical indicators of the company have reached domestic advanced level of similar products, some indicators exceed the national and industry requirements.
KELI provide service engineers for user wholeheartedly, any security problems in the production, we can help users to solve, with Butler service.
Don't have a problem to worry about not find a person!